There are travel companies that offer tailor-made exclusive wedding destinations that include safaris and tours in Africa, Asia and South America.
Post-Wedding Plan Tips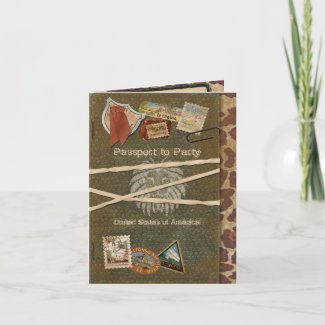 Make sure about the Dates - investigate local holidays.
Weather - what is the best time of the year.
Transport facilities - for you and your guests
Venues- luxurious and affordable accommodations
Language - just in case nobody speaks English.



W
edding Planners
Once you've nailed down your wedding location, the next step is finding the right wedding venue. Many resorts and venues roll out the red carpet for couples tying the knot away from home.
If you can manage a professional wedding planner since they'll make sure everything is under control, good advice is spending more days in your destination after the wedding than before. Save as much of your time as possible for the honeymoon.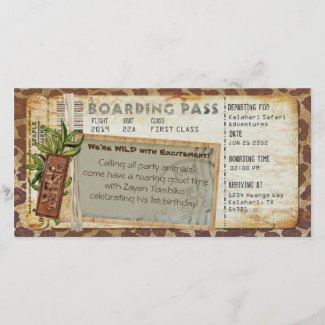 Use a reputable post-event shipping company to ship all the wedding clothing, accessories and gifts, if you held your wedding shower nearer home.
Safari Boarding Pass 2
by
TerraCosmos
There are travel companies that tailor-make exclusive safaris and tours in Africa, Asia and South America.
Coordinate your travel plans with your wedding planner or family members and choose wedding invitations that include links to your website with all the information necessary for your wedding destination.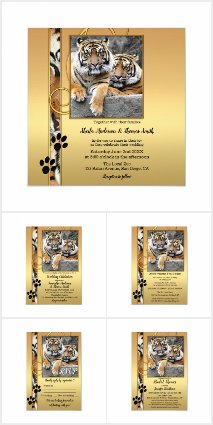 A destination wedding means lots of pre-and post-event shipping, so plenty of advance planning is of the utmost importance to create a memorable event.
Africa is an Exotic Wedding Destination
There are numerous safari lodge wedding venues to choose from. Witwater Safari Lodge & Spa is a good example. It offers breathtaking views of the Waterberg mountains and a view of the Phalala River which offers its peace and serenity to the moment.
Getting Married in Africa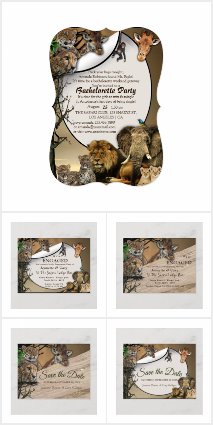 In South Africa, couples must first register an intention to marry with the Department of Home Affairs and apply for a marriage certificate at least three months prior to your intended wedding date.

In Kenya, couples need to apply for and obtain a certificate or a license from the Registrar of Marriages in order for them to have a wedding in the 'bush'.

Guests should plan to stay in Nairobi for up to 4 days for all arrangements to be confirmed. Kenya weddings have wide-ranging appeal for their luxury and affordability.


Party Activities
Participate in activities that you can repeat decades later when you revisit your memorable wedding destination.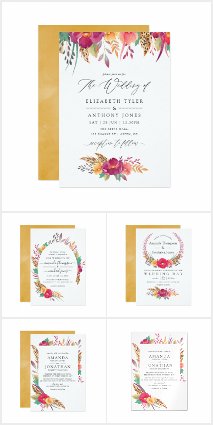 Make sure that your Honeymoon is at a different location by changing to a more luxury hotel that is just a short drive away so you can feel you've arrived in an entirely new destination.