Wedding Companion Rustic Heart
Making memories when you get married starts with the proposal. From then on you have your engagement announcement, party, bridal or wedding shower and all the planning that goes into making your wedding day one to remember.
You can capture those wedding planning memories in a unique way with my
Brand NEW Wedding Companion Collections.
What are Wedding Companions?
With the popularity of personalized journals growing, I thought it would be great to have companion customizable stickers (photos and text) to match the design theme of the journal. A journal designed to match your wedding colors and theme! And hence I call these my 'Wedding Companion' collections.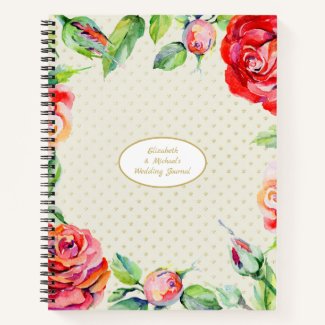 I am in the process of creating companion wedding journals and matching customizable sticker sets for my latest wedding invitations.
You can view ALL my current Wedding Companion sets via my new store HERE.
CUSTOM DESIGN
If you have a wedding color, theme that you do not see here, drop me a line as I can create a set for you to view/order at your leisure without obligation via my Zazzle store.
You can make your request via the
CONTACT tab
on any of my Zazzle product pages..